Your jewellery should remind you of your special someone or a special time. It should make you smile and make you feel loved.
This is My Story
I started my journey as a teenager making jewellery in my bedroom, saw blades stuck in the carpet and tools everywhere but I was hooked. I have always had a stubbornness to create what people said I couldn't.
19 years, a lot of studying and 8 awards later I have had the pleasure of designing for a large high street jewellers as well as various jewellery manufacturers. I was able to refine skills I initially taught myself and found a passion for wax carving and casting whilst incorporating new technologies such as laser welding and computer-aided technology. In 2005 I was awarded 2 Craftsmanship and Design awards by the Goldsmiths Company. In 2006 I was also awarded Lonmin's Design Innovation Award for the platinum Dofleini Ring. This was exhibited at International Jewellery London on the Johnson Matthey marketing stand, appearing in the Platinum Magazine and also gaining press coverage for the use of CAD technology.
But my real passion lies with designing pieces which are so evocative of each client. Picking stories out of people's lives and creating pieces most representative of them. I'm so interested in people and what makes them happy; a holiday, a loved one or a planned proposal. There is always something to inspire an idea for a piece of jewellery.
Travelling gives me lots of inspiration for my own personal jewellery. I love to learn about cultures, talk to people and soak up the atmospheres in markets. My jewellery is natural and organic. I have been inspired by my cultural experiences, exotic sculptured flowers and sea life which have ultimately influenced my designs.
Awards
2006 Lonmin's Design Innovation Award
2005 Craftsmanship and Design Awards:
Silver Award in category Small workers
2005 Craftsmanship and Design Awards:
Commended in category Innovation
2004 Goldsmiths Group Design Award
2004 George Jackson Travel Bursary
2004 Domino Design Award
2004 BJA Certificate of merit in the category All Years All Courses
2003 BJA Certificate of merit in the category HND Year
Education:
HND Jewellery & Silversmithing, Birmingham School of Jewellery 2004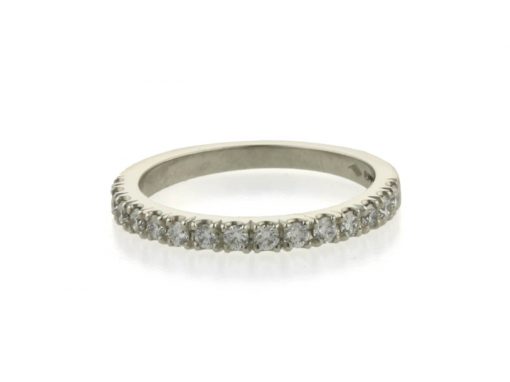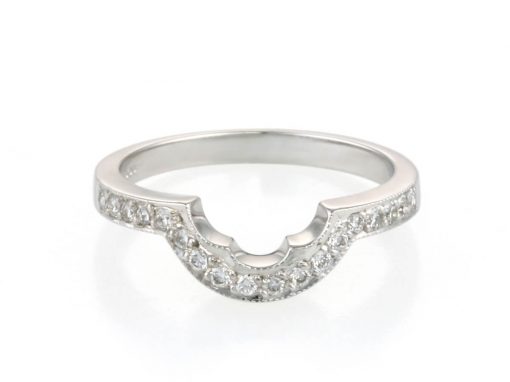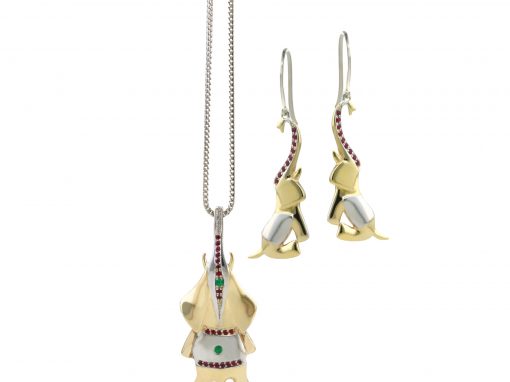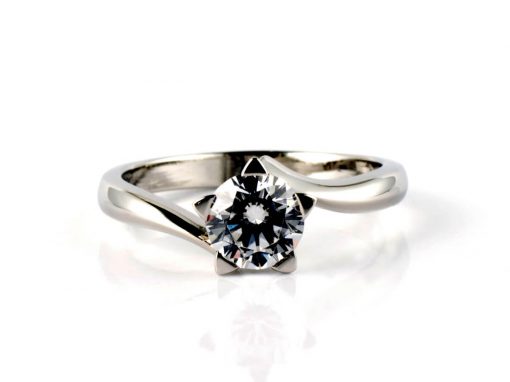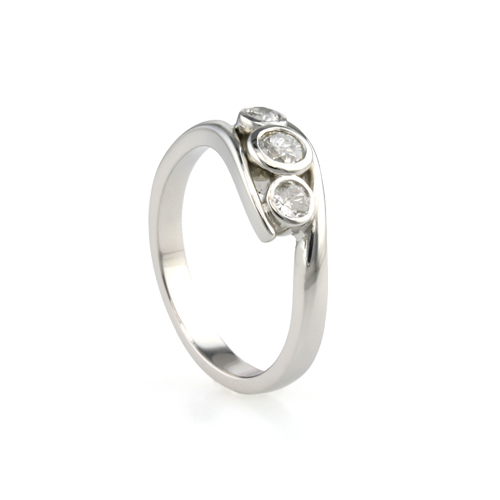 <script> (function(i,s,o,g,r,a,m){i['GoogleAnalyticsObject']=r;i[r]=i[r]||function(){ (i[r].q=i[r].q||[]).push(arguments)},i[r].l=1*new Date();a=s.createElement(o), m=s.getElementsByTagName(o)[0];a.async=1;a.src=g;m.parentNode.insertBefore(a,m) })(window,document,'script','https://www.google-analytics.com/analytics.js','ga'); ga('create', 'UA-8849250-4', 'auto'); ga('send', 'pageview'); </script>