Aimee Winstone Handmade Fine Jeweller in Bristol
Aimee Winstone is an independent handmade fine Jewellery designer and maker based in Bristol UK, creating luxury jewellery of rings, pendants and earrings in silver, gold, platinum & palladium.
Would you like jewellery that is completely unique to you?
Whether you are looking for a wedding ring to fit perfectly around your engagement ring or you would like an engagement ring to surprise your loved one. Aimee can design and make your ring, pendant or earrings as your gift or a treat for yourself.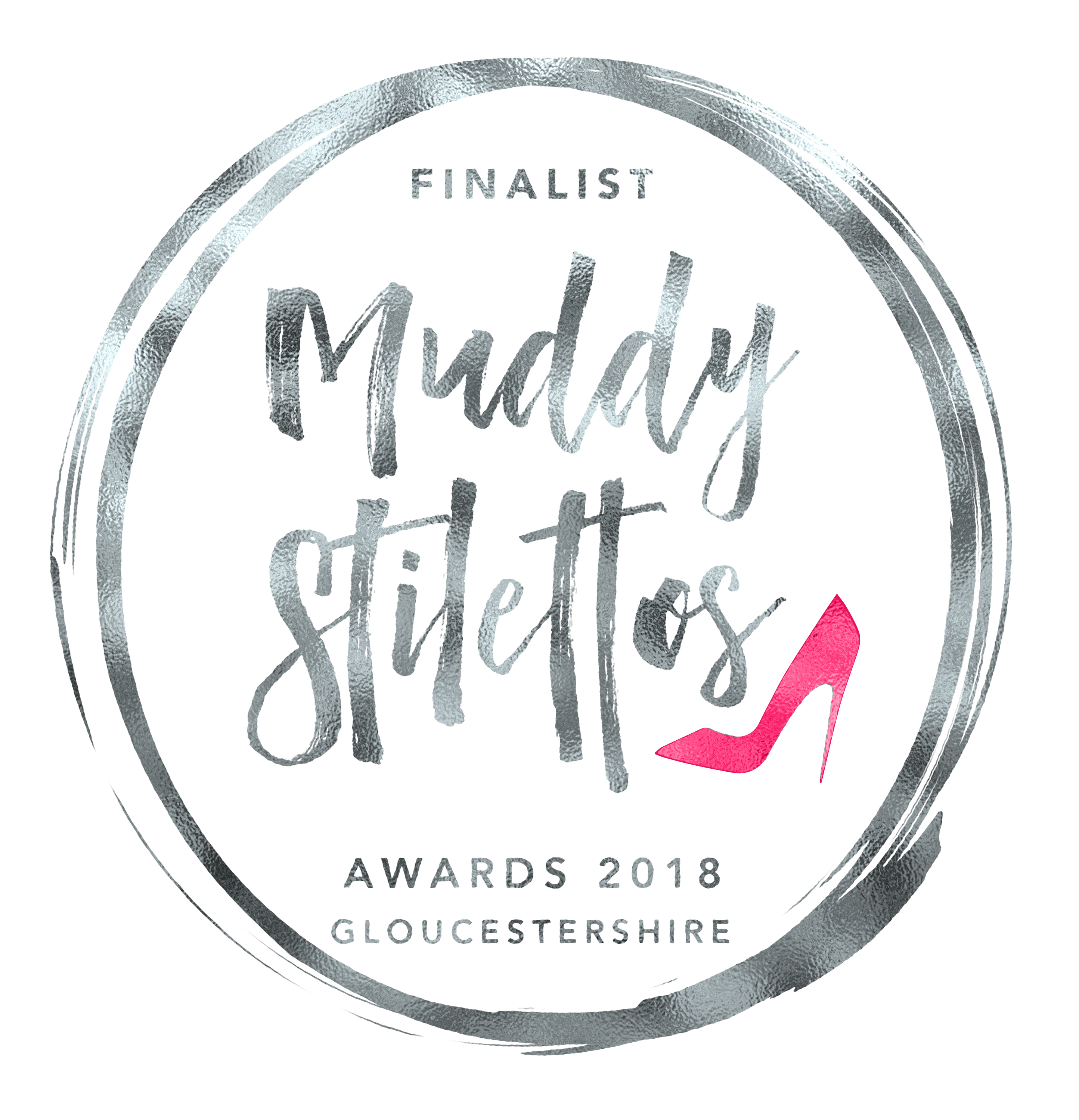 Take a further look
Take a look at my previous commission pieces of jewellery. All the examples on this portfolio are one of a kind, created for each client.  You will find examples of engagement and wedding rings as well as dress rings, pendants and earrings for women and men.