Bespoke Handmade Jewellery In Bristol
Everyone has a poignant story to inspire a piece of jewellery. I love to celebrate those moments in life; creating memories and making people feel amazing.
My passion is to create beautifully precious and meaningful pieces of jewellery exclusively for each client; to make someone feel loved and to provide a creative, approachable and knowledgeable service.
I started my journey as a teenager making jewellery in my bedroom, saw blades stuck in the carpet and tools everywhere.
Read more…..
Find out just how to commission me to make you a piece of jewellery with the design and making processes to get to this finished piece.
Read more
….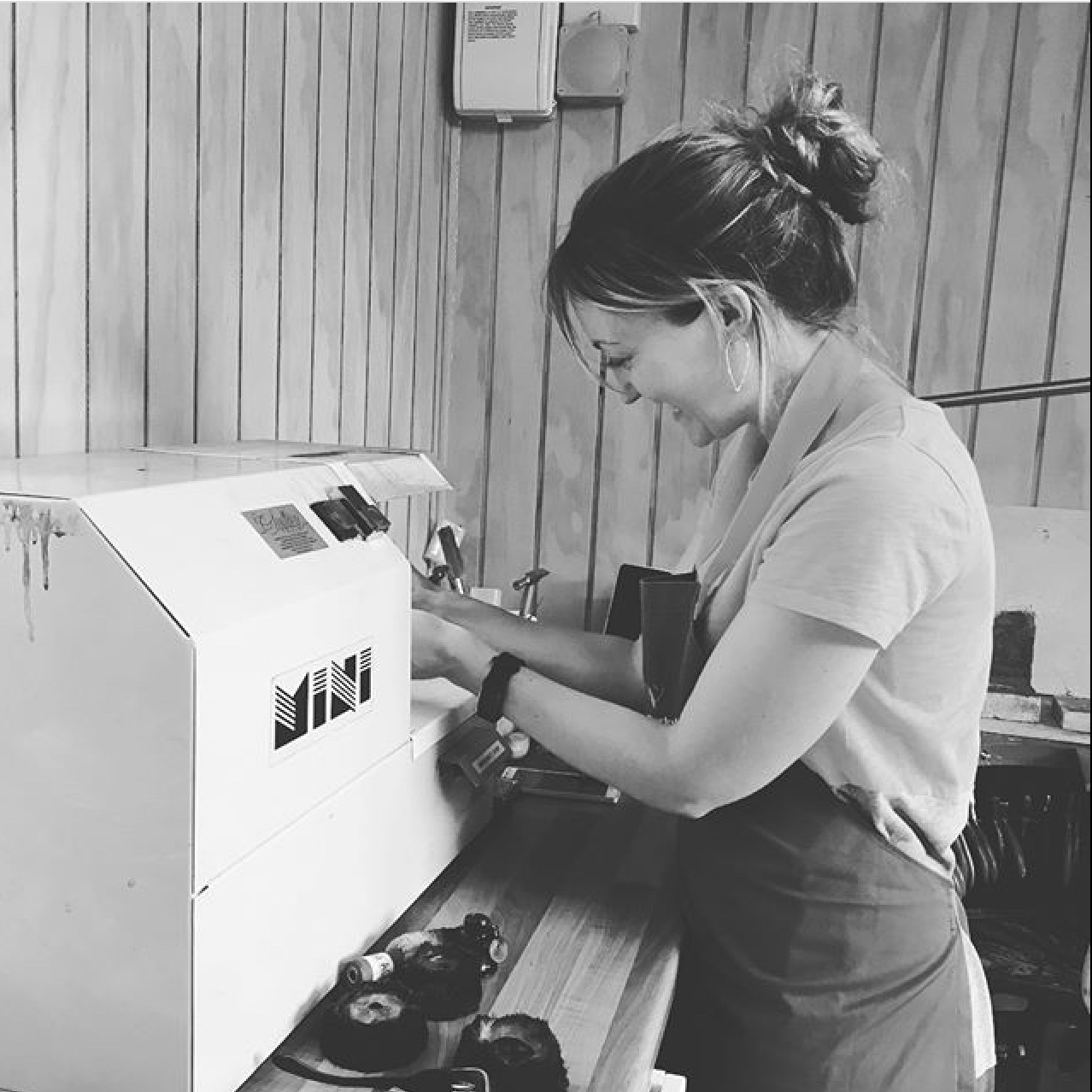 Learn to make your own jewellery in one of my workshops at the beautiful Hillside Studios.
Read more….
What we do
Handmade Jewellery Made With Love
Bristol based award winning jeweller Aimee Winstone is a jewellery designer and maker creating luxury jewellery of rings, pendants and earrings in silver, gold, platinum & palladium.
Would you like jewellery that is completely unique to you?
Whether you are looking for a wedding ring to fit perfectly around your engagement ring or you would like an engagement ring to surprise your loved one. Aimee can design and make your ring, pendant or earrings as your gift or a treat for yourself.