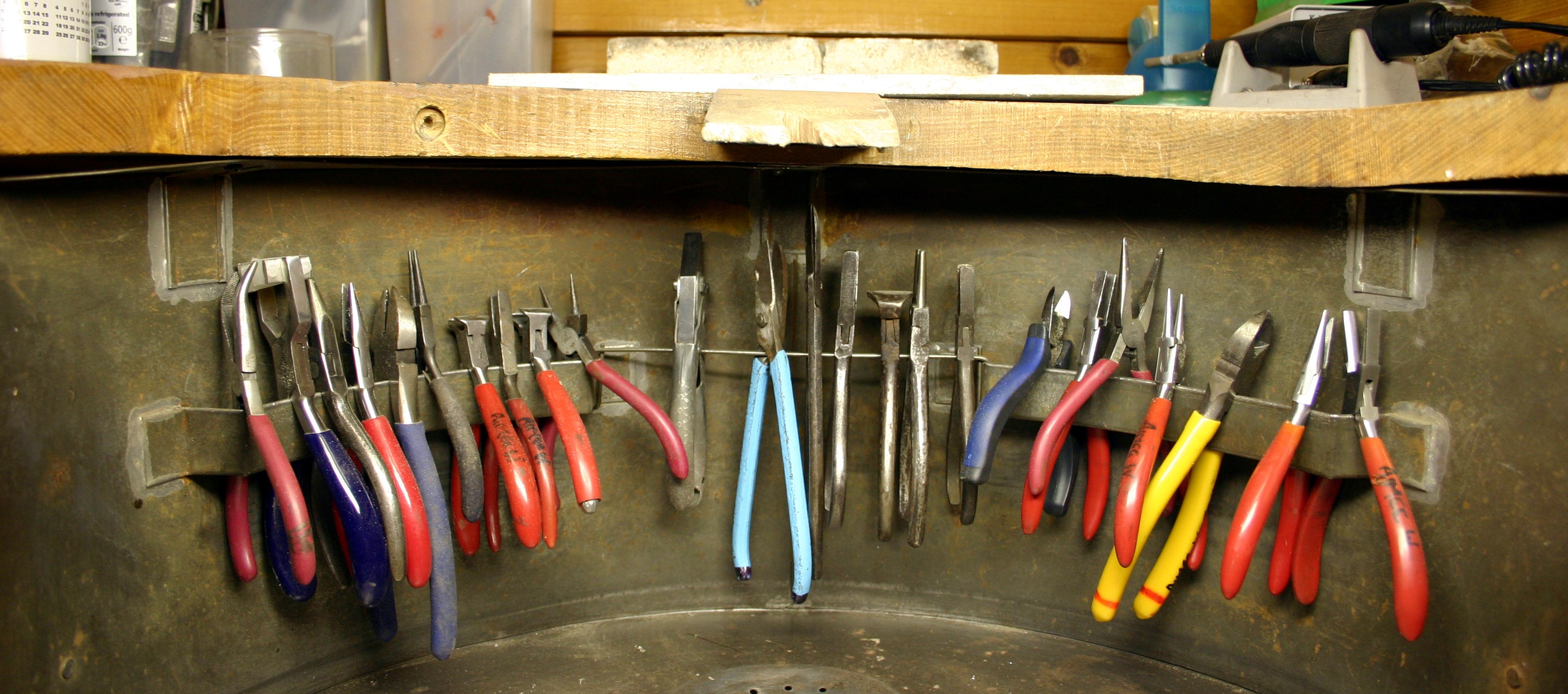 Contact Aimee Winstone
Contact Aimee Winstone. Maybe you have ideas of your own or would like Aimee to design a piece for you. I will be happy to answer questions, offer advice and design the perfect piece of jewellery just for you with no obligation.
Initial queries, questions and basic designs will be free of charge. During the initial design process gemstones and diamonds can be viewed before the making begins. Once a design has been chosen a non-refundable deposit of 50% will be required. The remaining balance will be requested on completion.
Aimee Winstone is based in Winterbourne Medieval Barn, close to the M4/M5/M32 junctions and the Bristol Ring Road.
Meetings can be arranged for anyone living in Bristol or surrounding areas. If you do not live in Bristol, please do not let this put you off. You can also find me on Facebook Aimee Winstone Jewellery or Instagram @aimeewinstonejewellery. There are many ways to stay in contact. I look forward to hearing from you.